About Company
KSKS Accounting Services
KSKS Accounting Services is a growing Accounting organization specialized in U.S Hospitality industry accounting. We started our journey in November 2015.
We render different types of accounting services such as End-to-end accounting, Receivable Management, Payable Management, Reconciliations, Preparation of Financial Statements, Sales Tax Filing etc. We do not merely do accounting in the obsolete ways; instead we believe in value addition to your business and finding ways of minimizing costs. We set up internal control systems, automations, checks and balances in place in consultation with top management and adopt the best practices.
About CEO
CEO Of KSKS Accounting Services
Kalyanasundaram Muthaiah is the CEO of KSKS Accounting Services. He has more than Fifteen years of expertise in accounting especially for the U.S. Hospitality Industry. He has hands-on experience in various end-to-end accounting processes such as Accounts Payable, Accounts Receivable, General Ledger, Reconciliation for U.S. hotels/restaurants and resorts.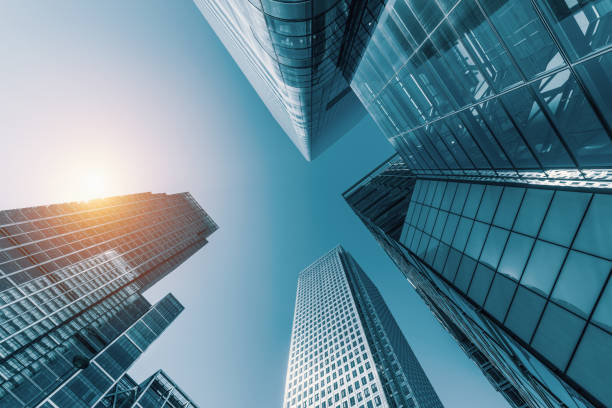 He also has expertise in U.S. Sales and Use Tax filing and well versed in norms and procedures of the same. He is a commerce graduate (B. Com) and is a certified cost accountant CMA and member of the prestigious The Institute of Cost Accountants of India (ICAI) since 2010 and is an all-India Rank Holder. He has received several performance awards during his stint at the previous firms that he had worked with including the star performer for the month/quarter awards several times in a row. Also, he has been recognized for his efforts that resulted in reduction of man hours through implementation of automation using various tools and best practices.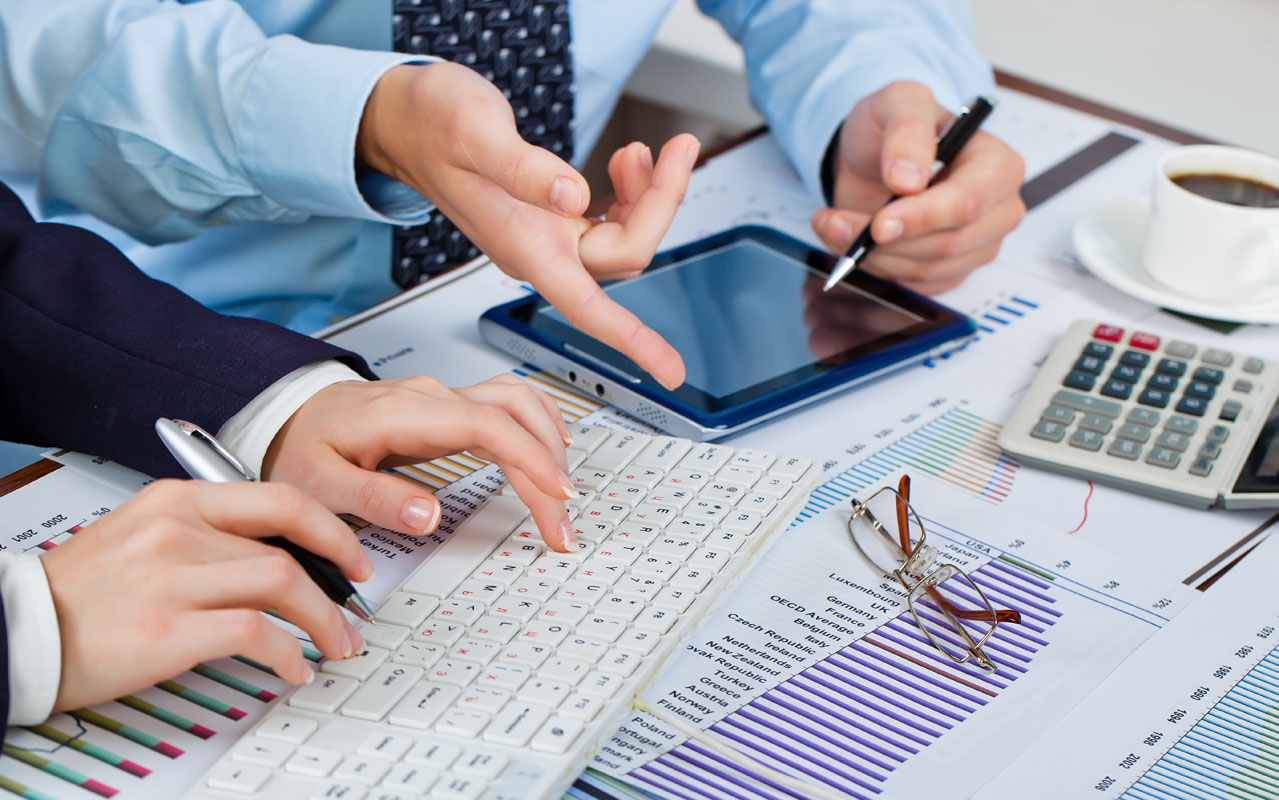 He is specialized in Process Standardization, reports using MS Excel with Macros, different accounting software especially for Hospitality Industry such as M3, V12, and ERP software such as MRI, Yardi, Quick books etc.  He is passionate about Automation to avoid manual feeding and to reduce man hours and ensure quality as well as enhance savings at the same time. He is very strong in numbers, also he suggests clients to initiate Cost Optimization through identifying and eliminating non-value-added expenditures thereby focusing on cost saving and maximized profits.
He is married and blessed with two kids, is an avid player of chess, also interested in solving puzzles and loves spending his free time with his kids and family.