Vision
To become the most desired, industry-leading digital service provider in the world. In essence, we will be your virtual back office for Accounting.
Mission
To provide our partners with the most technologically advanced and cost-effective outsourcing service.
Goal
As per the most common contention outsourcing accounting service is an expensive affair.
About Us
KSKS Accounting Services
KSKS Accounting Services is a growing Accounting organization specialized in U.S Hospitality industry accounting. We started our journey in November 2015.
We render different types of accounting services such as End-to-end accounting, Receivable Management, Payable Management, Reconciliations, Preparation of Financial Statements, Sales Tax Filing etc. We do not merely do accounting in the obsolete ways; instead we believe in value addition to your business and finding ways of minimizing costs. We set up internal control systems, automations, checks and balances in place in consultation with top management and adopt the best practices.
Accounting Outsourcing
Why Choose Us
We identify and eliminate several pervasive issues such as missing payments, double payments, excess payment, late fees, missing deposits, Credit Card charge backs, check returns, etc once and for ever through our diligent efforts.
In essence, we will be your virtual back office for Accounting. We do maintain your accounts on a Real Time/daily basis so that you have a clear picture of your fund flow and you can stay on top of your business.  We provide accurate MIS reports for your analysis and further action at surprising speed as the reports would be readily available.  Also, any aberrancy could be spotted at the earliest and alert/alarm would be raised immediately to the concerned department heads.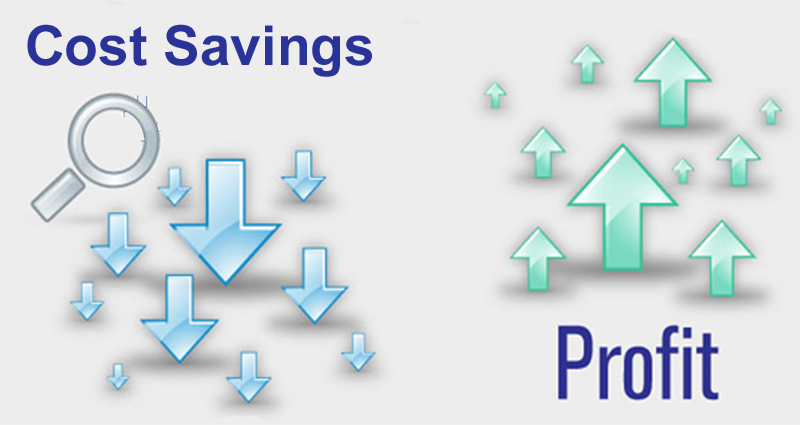 Services
We render different types of accounting services
Preparation of Financial Statements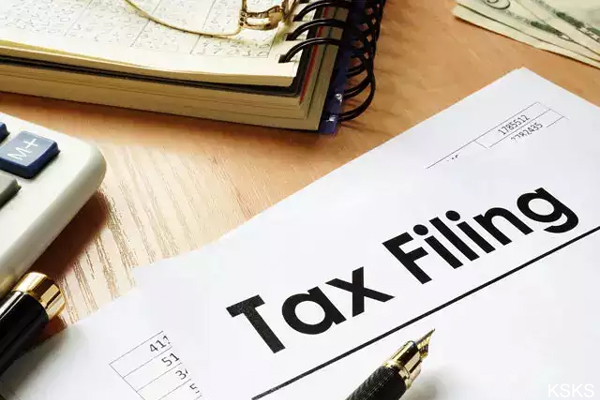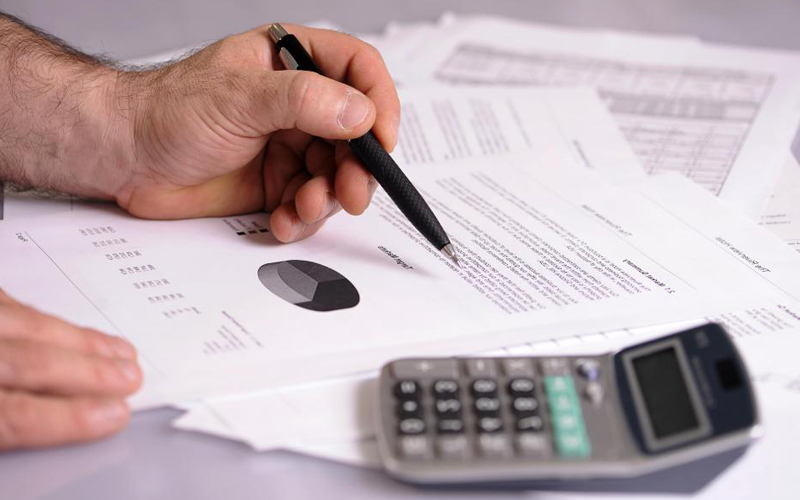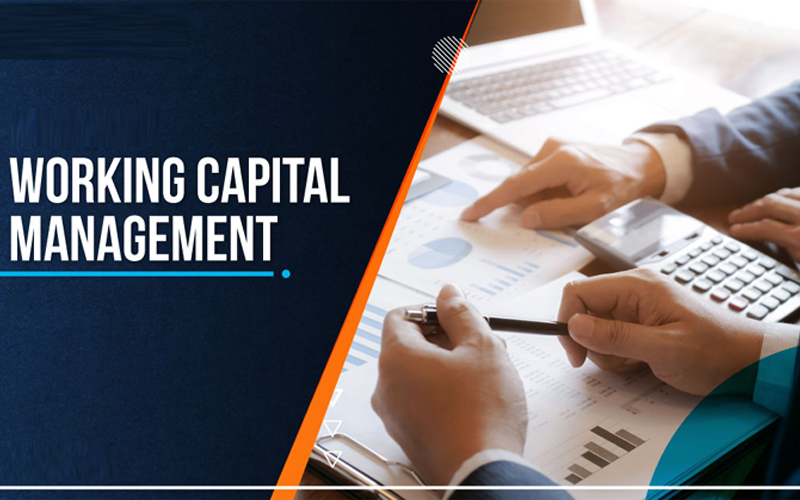 Working Capital Management
Get in touch
Don't hasitate to contact with us for inquries!
To believe it for yourself, contact us at the mentioned address for a free trial period, no strings-attached.  Once you are satisfied, we look forward for a longstanding mutually beneficial relationship with you.